Achieve a deeper love and appreciation for music while improving your skill on the piano.  For one week you will be a part of an encouraging community where you will expand your knowledge and improve your abilities through daily lectures, ensemble work, performances, private lessons, and masterclasses led by talented and knowledgeable faculty.
Adults – One-week Camp
Intermediate to Advanced Levels
June 12 – 16, 2023
8:45 am  4:30 pm daily
Lunch included every day
Space is limited
Tuition $700.00
Students – One-week Camp
Rising 6 through 12 grade – Piano students in middle and high school intermediate through an advanced piano level. Students should bring at least two memorized, polished pieces, as well as new music for study. Ensemble music will be provided via email/mail prior to camp.
June 19-23, 2023
8:45 am  4:30 pm daily
Lunch included every day
Space is limited
Tuition $550.00
Piano Camp Faculty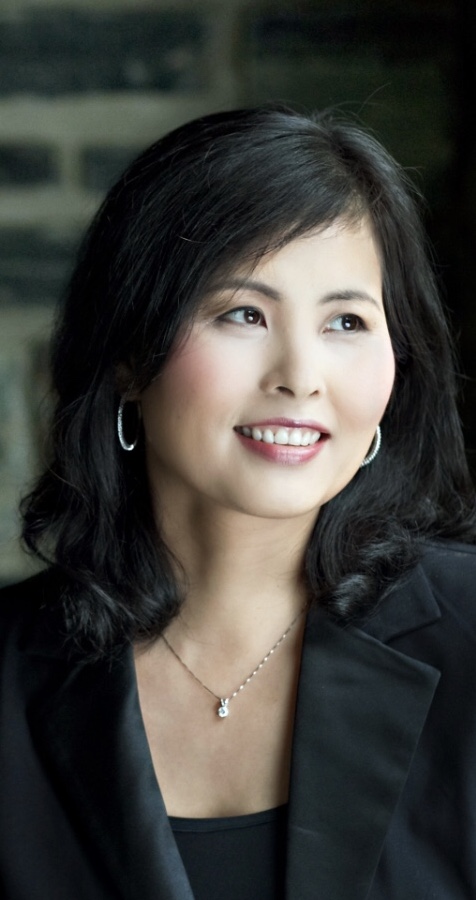 Dr. Hwa-Jin Kim, Executive Piano Camp Director
E: hkim@unca.edu
T: 828.681.9732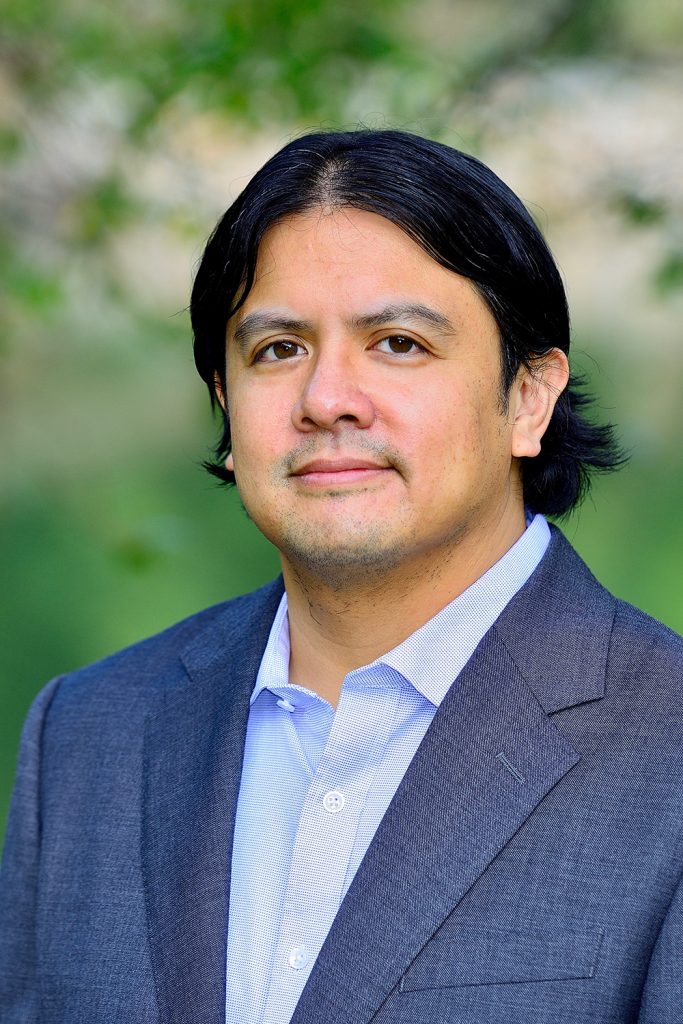 Lecturers:
Dr. Bill Bares, Professor UNCA
Dr. Brian Felix, Professor, and Chair of the Dept. of Music UNCA
Matthew Richmond, Lecturer UNCA
Dr. Michael Ruiz, Professor UNCA
Chuck Taft, Adjunct Faculty UNCA
Piano Camp Staff
Pamela Miller – UNCA Admin. Support Staff
Classes
Aural Skills
Theory
Sight Singing
Rhythm Exercises
Conducting
Ensemble work
Supervised Practice Sessions
Music History
Private Lessons
Fun recreational activities